3D Bin-Picking
EyeVision 3D is especially suitable for 3D bin-picking, which is one of the most frequently used application in the world of industry. And with bin-picking many production processes can be easily automated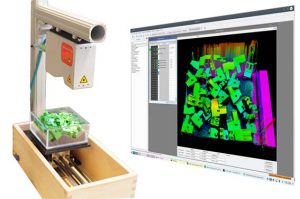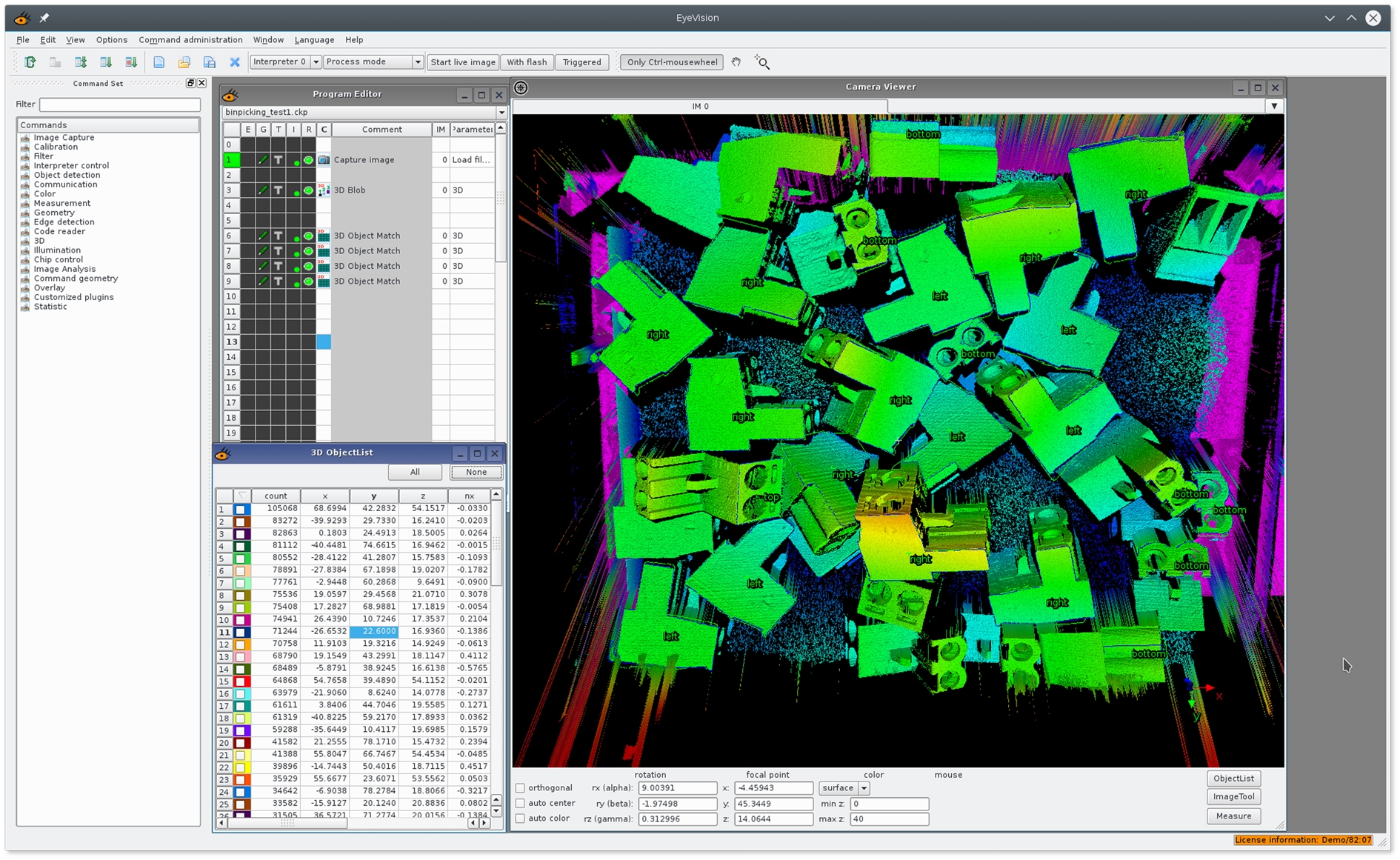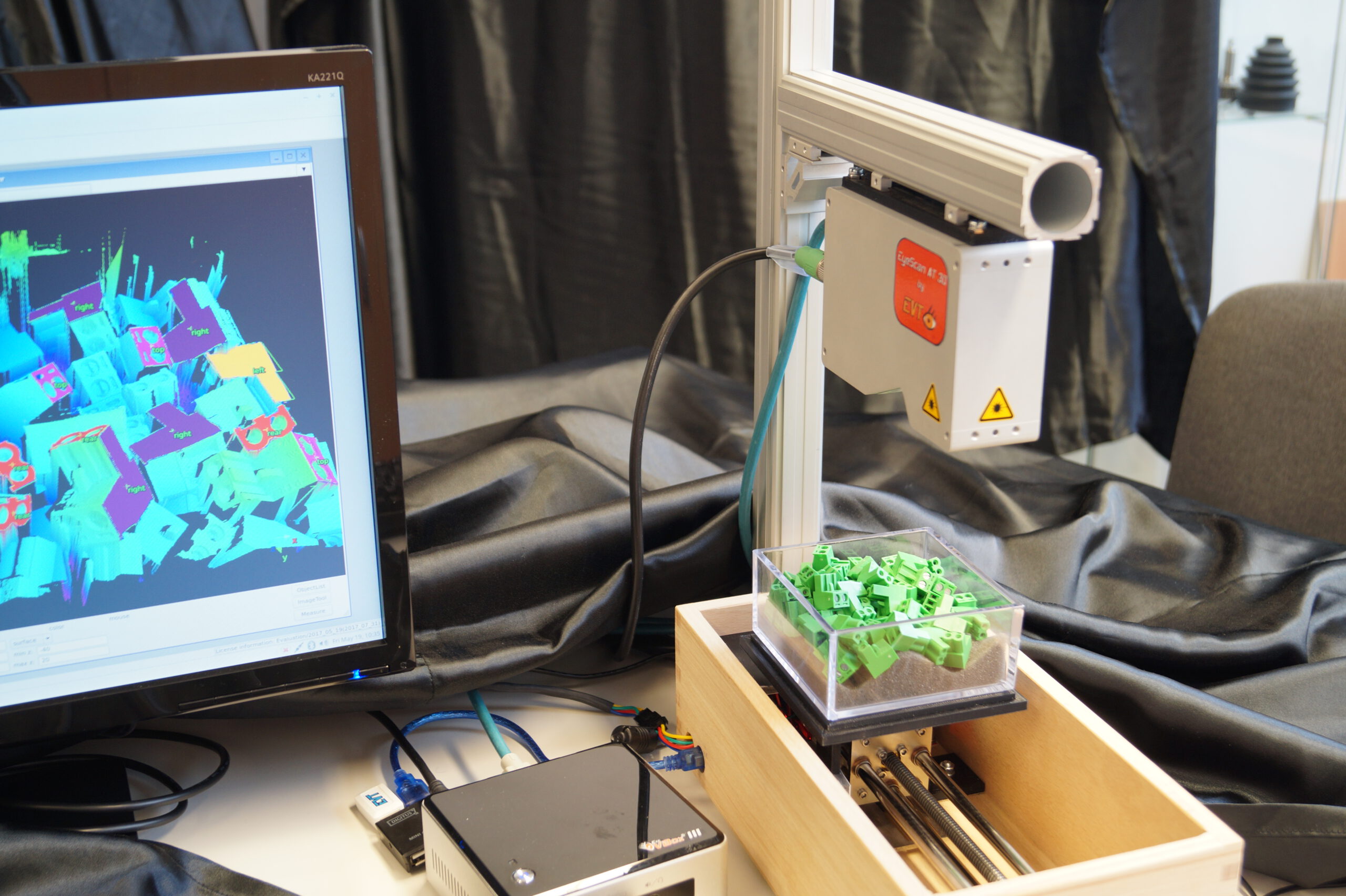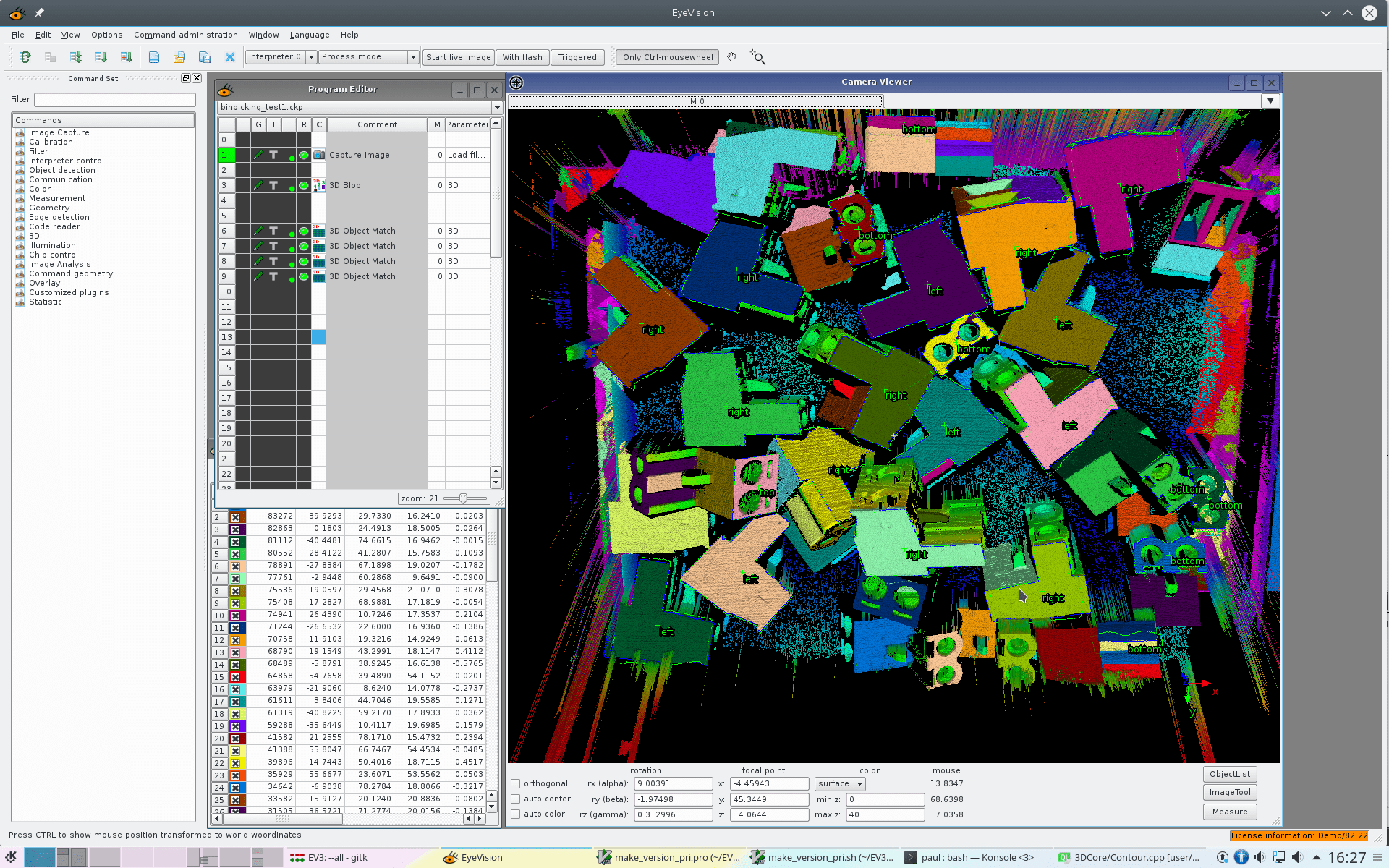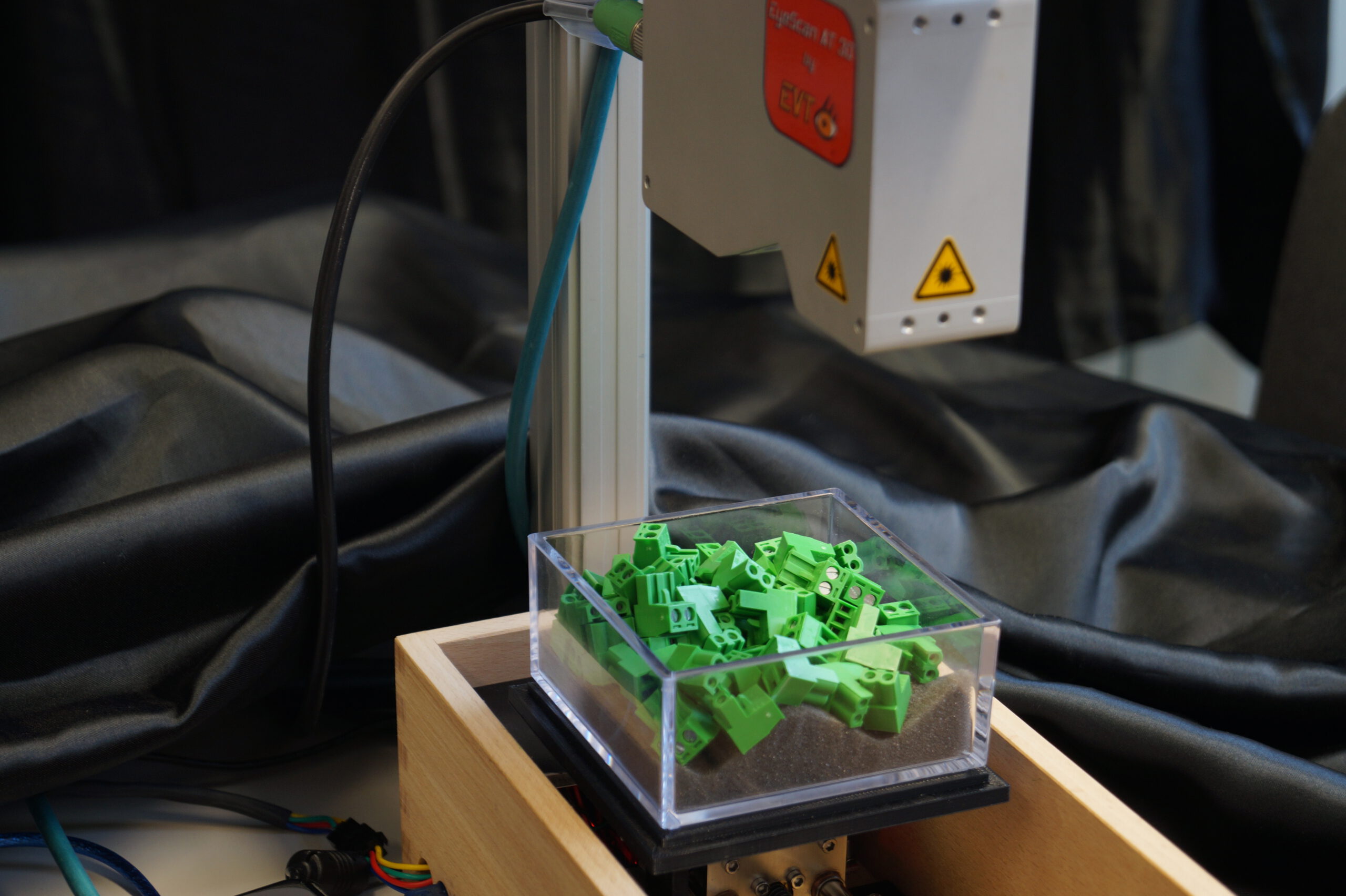 How does EyeVision 3D Bin-Picking work?
With the bin-picking command of the EyeVision 3D software it is possible to:
detect every position and shape of any object
detect unsorted component parts in a box, pick them up with a robot and feed them to the production machine
send the position of every detected part in the box to a robot
With the 3D-Matching of the EyeVision 3D it is possible to detect the shape and position of any, previously configured object, with only one 3D sensor. Therefore it is possible to pick even parts in comlicated shapes.
Advantages
With EyeVision 3D a quick image capture of the component part's surface is carried out and the 3D point clouds are used directly in the EyeVision 3D interface to calculate the respective position of each single part.
EyeVision 3D is the base for numerous systems in the industrial automation, as well as demanding services.
The software offers 3D measurements in the production process, in the field of 3D Robot Vision, as well as packaging and logistics, measurement and comparison in 3D.