Webinar schedule 2022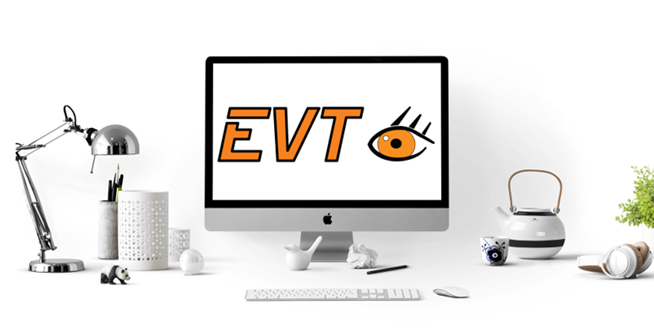 This year we are again offering you numerous webinars with exciting topics relating to image processing. From deep learning to optical measurement technology to thermography, there is something for every application. Expand your knowledge easily, free of charge and from the comfort of your home!
Download the webinar schedule from our homepage! We look forward to welcoming you to our webinars.