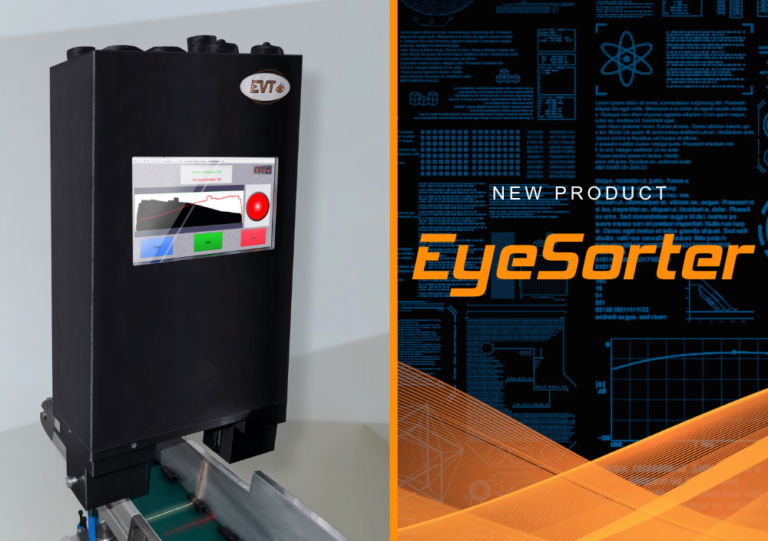 The EyeSorter is an intelligent system with adaptive parts flow control and optical workpiece identification.
It sorts small parts according to type, position orientation, quality and also according to piece count (piece count preselection).
Particularly in the case of high part rates and a large variety of types, it is suitable for trouble-free feeding of small parts to automatic assembly and production machines. Thus, defective parts can be reliably sorted out with the EyeSorter, the assembly of wrong types can be avoided and set-up times can be reduced to a minimum.
The EyeSorter then sorts the parts based on the part contour data into:
Good part correctly oriented

Good part incorrectly oriented

Bad part or wrong type
Possible divider rates and speeds
Depending on the part layouts, part rates of 1500 and more per minute are achievable and part transport speeds of greater than 60 meters per minute.
In principle, all workpieces that can be transported in a stable position and whose quality and positional orientation can be recognized by means of contour features in the camera image.
Color or material features can also be included in the inspection by means of additional sensors.
Development status information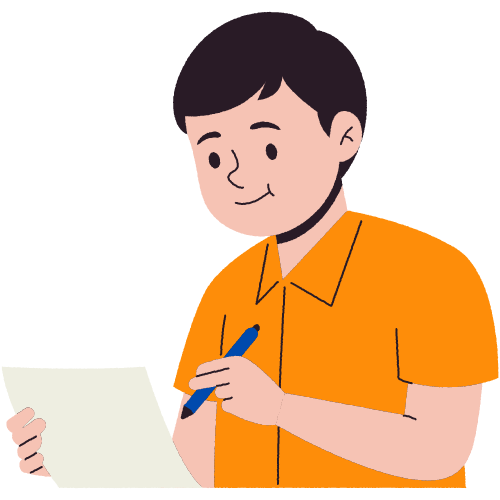 Stay tuned - more information will be added soon!